eDesk Talk enhancement for a better user experience
1688996580000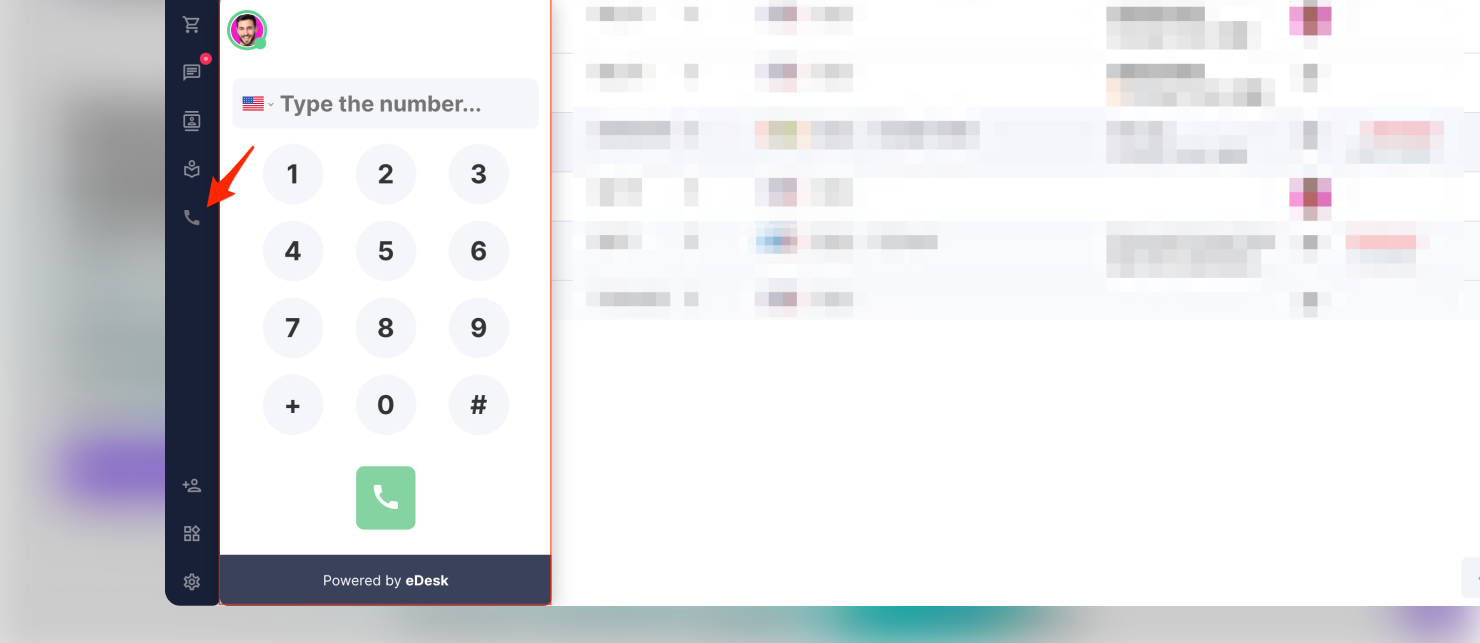 We're thrilled to announce that we have made significant improvements to eDesk Talk 📞!
With the recent update, we have migrated the dialer to the left-hand navigation bar in the product, ensuring greater stability and usability for you.
The dialer will now open in the same window rather than a separate one upon clicking on the phone icon. This change will make it much easier for you to accept incoming calls.
You don't need to make any changes to your settings, and as always, our team is here to support you should you have any questions or need assistance.
For more information on eDesk Talk and related settings, follow our help guides here.
Did you like this update?